I am sitting at my desk looking out at driving rain, feeling a bit chilly and wondering whether I need to put the light on or not…
So to make the most of my time (as it is too wet to measure up the garden job on my list) I am putting together a series of workshops. I am a firm believer in 'empowerment' and in hands on workshops.
My masterclass series will run throughout the next year and are aimed at the keen gardener or professional gardener to help tweek skills and understanding, particularly 'how to prune'!
Workshops are fun and relaxing whilst the hands on aspect inspires confidence.  I enjoy doing workshops with a friend or family member as shared experiences create valued memories – so they make great gifts!
I will be using my new garden for the workshops which means we will be working in small groups, discussing options and methods…  I have a new greenhouse which is exciting too and will be installing my heated bench soon!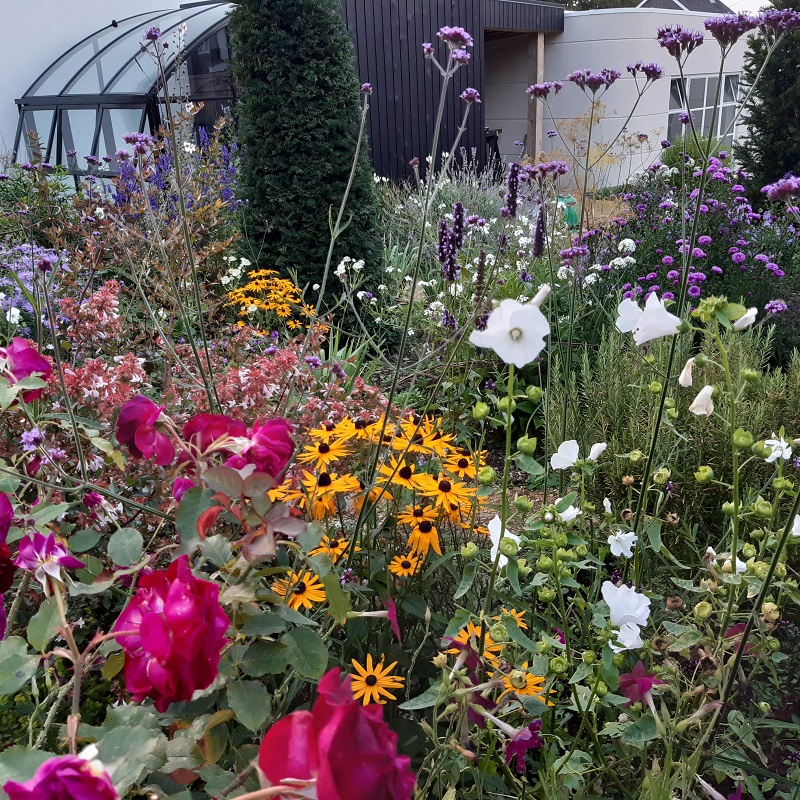 See the 'Workshop' page for more details