Having been brought up in a very rural setting, I chose a career in horticulture however sculptural work using natural materials has become a very important part of my life over the last 15 years. I use willow as well as other natural materials such as hazel, bramble, wild clematis, iris leaves, New Zealand flax, dogwoods, etc… More recently I have begun to explore the use of natural material with ceramics. My parents were ceramicists (my mother still is) so it is interesting to me that I have come full circle and now include their medium in my work.
https://www.instagram.com/angelawildgardensmaker/
My work can be seen at Ace Arts, Somerton and Fosse Beads / Black Swan, Frome.
I have 2 large arches and 1 large den (focal points) available for sale direct from me as well as some smaller works.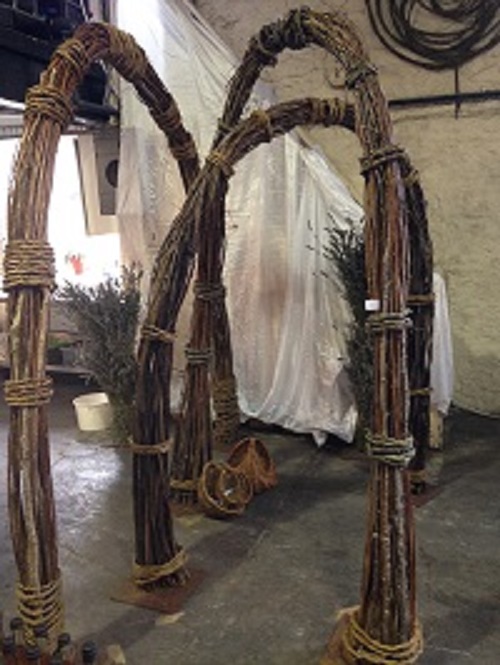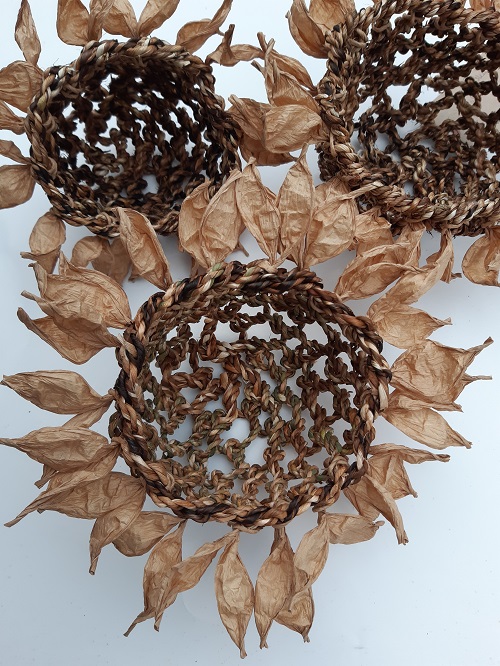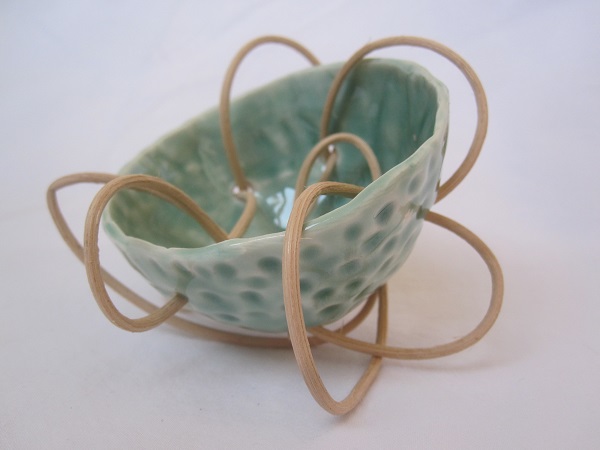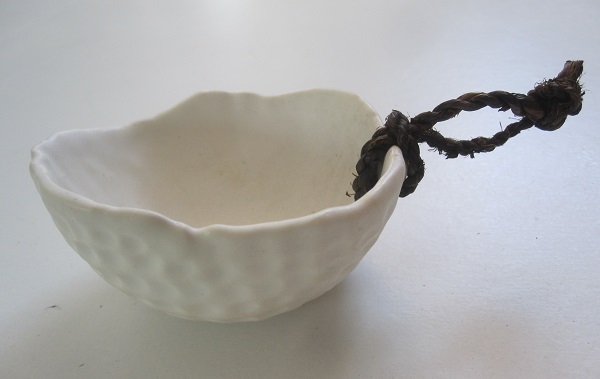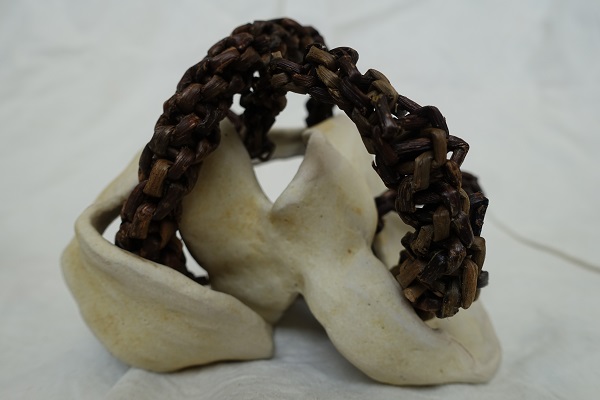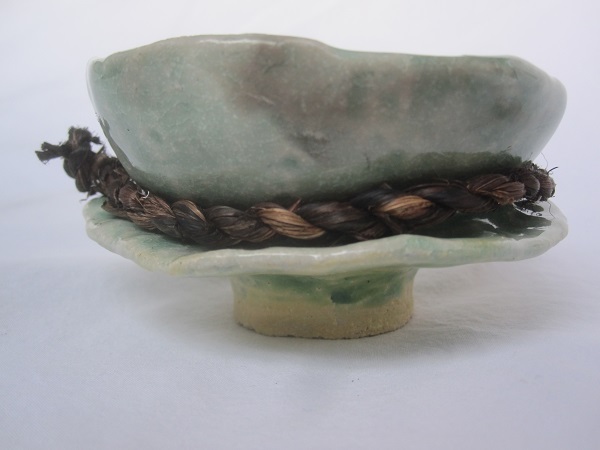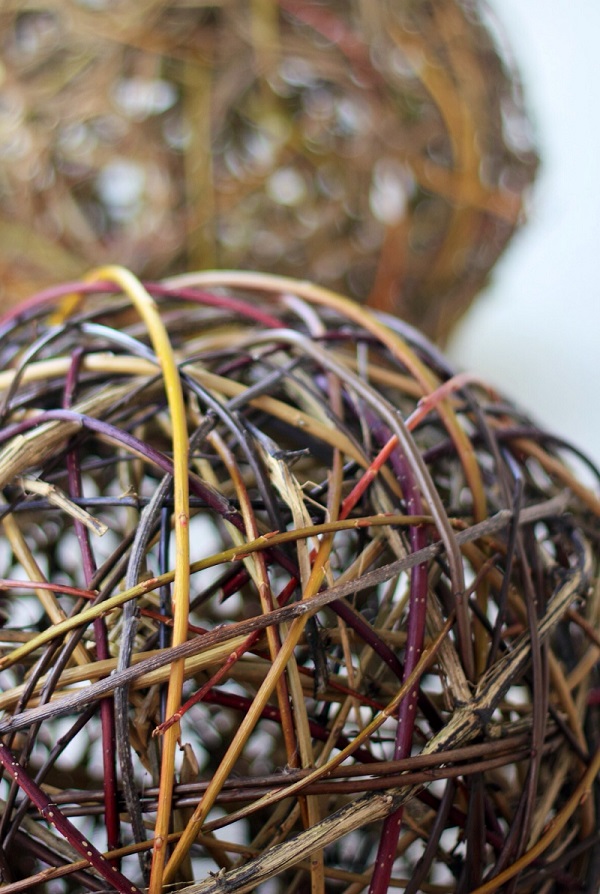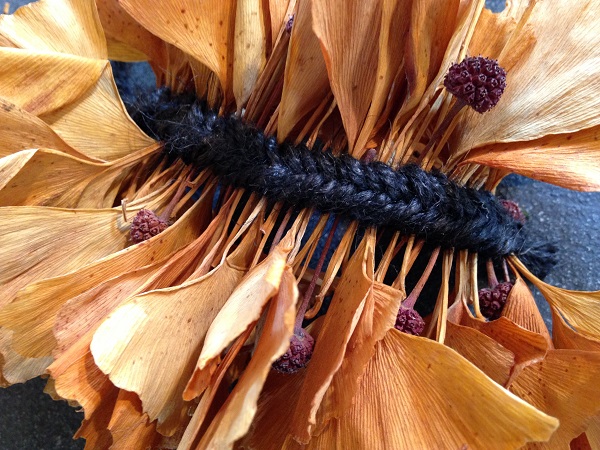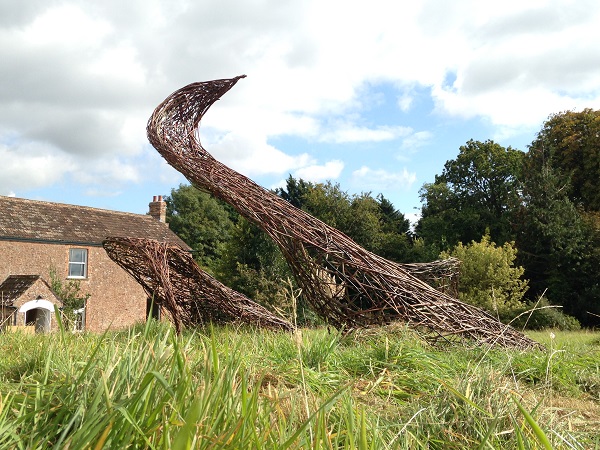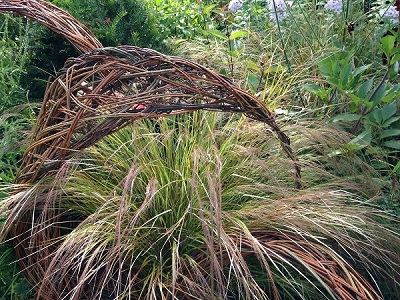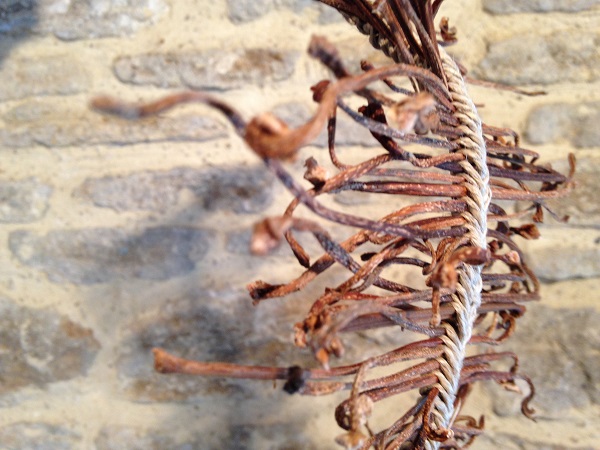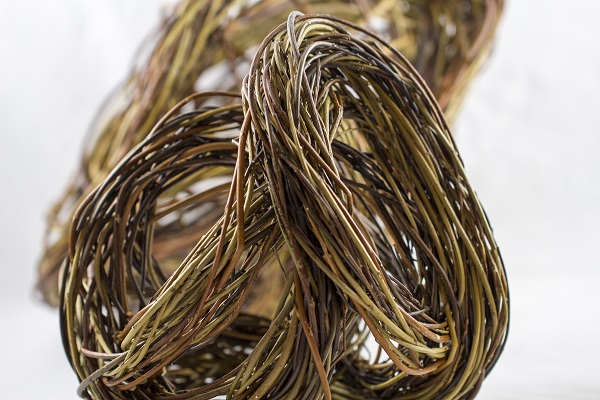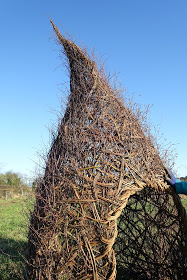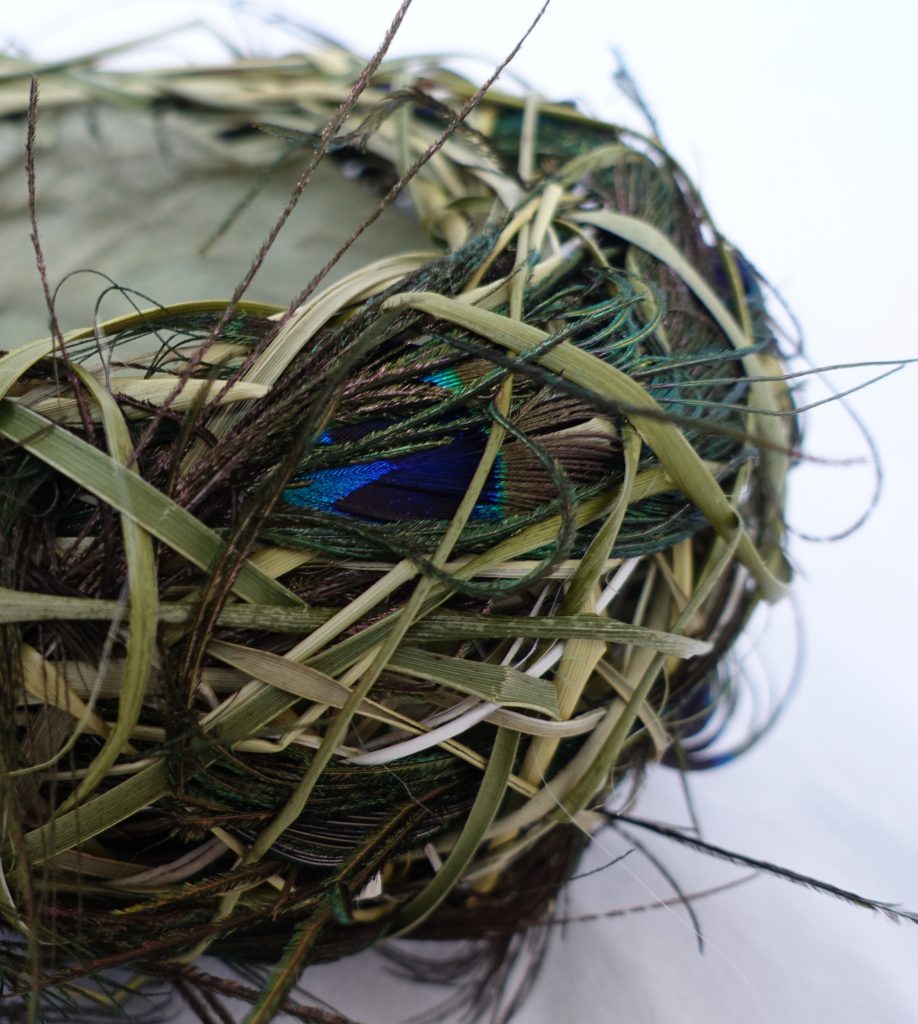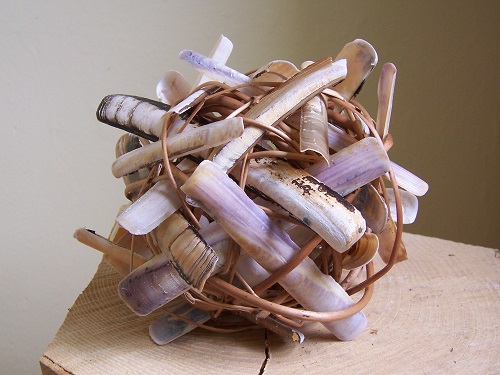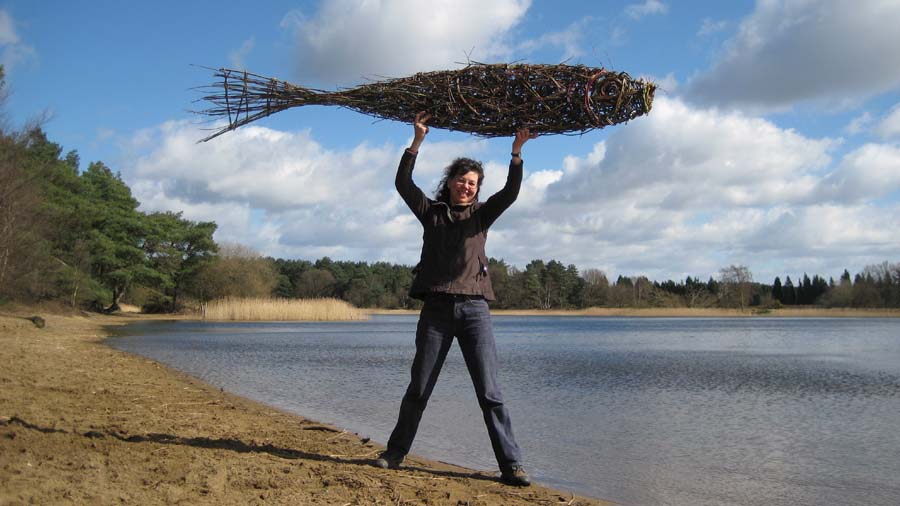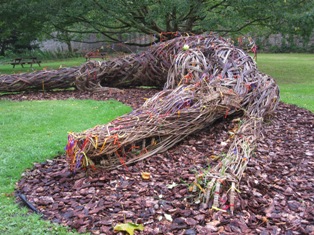 Short video of me talking about the willow dragon I made for the Bishops Palace in Wells in 2011

A short TV piece for BBC South Today 2008