In case you missed it… BBC Radio 4's Costing the Earth programme on 'Insect Extinction?' – Tuesday 28th May 2019 is worth listening to "https://www.bbc.co.uk/programmes/m0005f12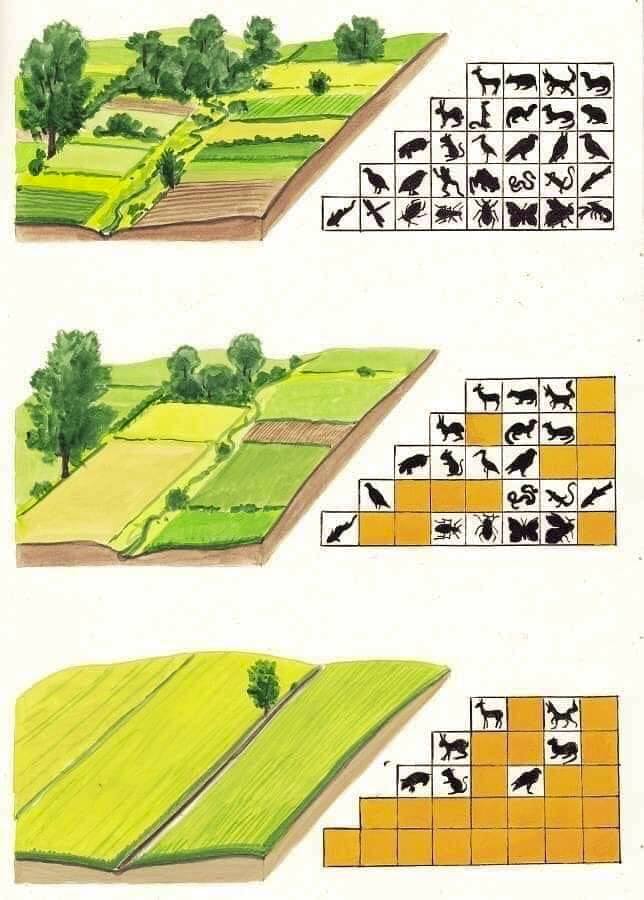 This picture seems to complement the radio programme quite well although it misses out the valuable millions of soil flora and fauna which must not be forgotten.
And remember this? Those days when our windscreens were splattered by insects after long car journeys. I think this is such a shocking image illustrating the decline in insect numbers and the impact of agriculture on insect populations. Known as the 'Windshield Phenomenon' (modern car aerodynamics does play a part in reducing insect casualties too).
https://en.wikipedia.org/wiki/Windshield_phenomenon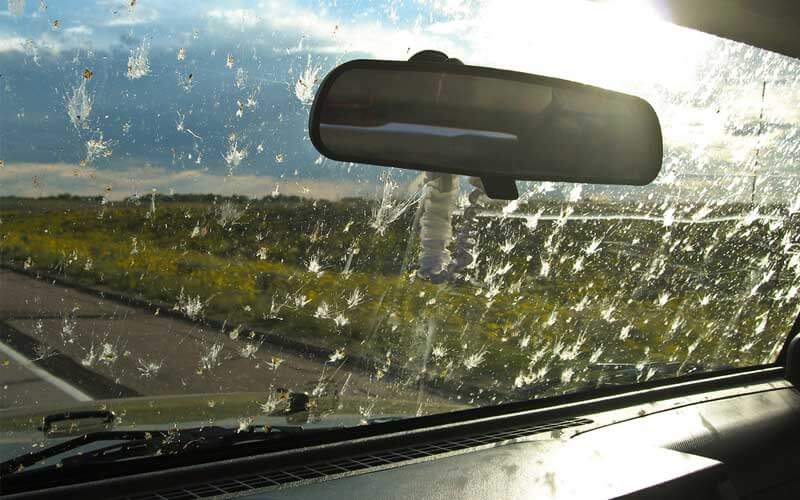 I have my fingers crossed for dramatic changes to agricultural policy but in the meantime I encourage less mowing and more flowers in our gardens.
I can advise on making your garden more wildlife friendly.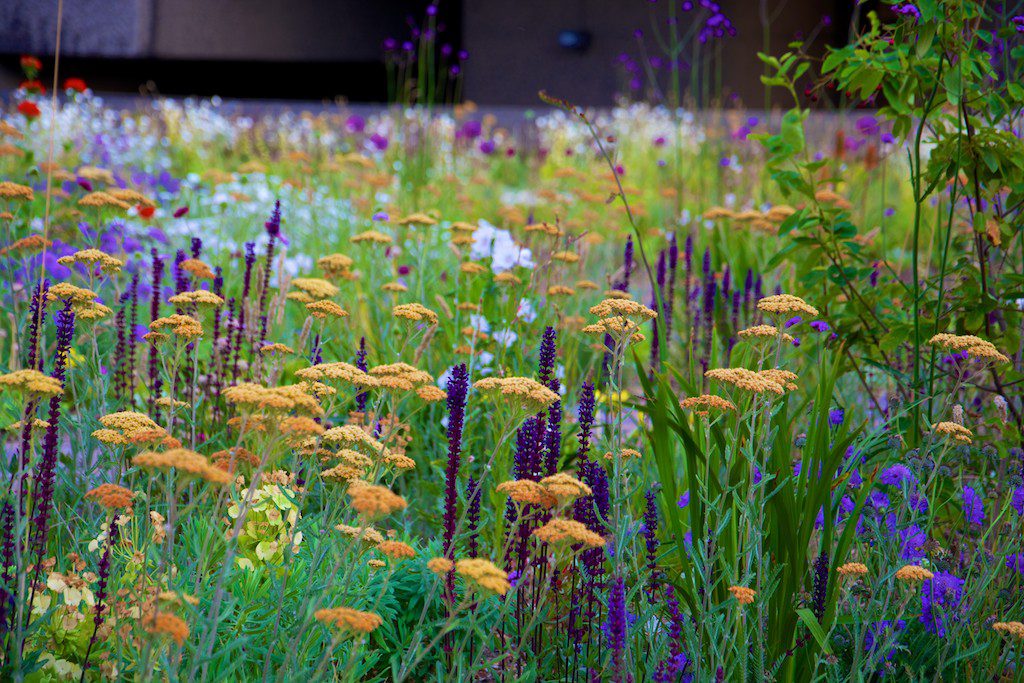 Also of interest is the article by RHS on the value of gardens to wildlife
Ref: https://www.rhs.org.uk/science/pdf/climate-and-sustainability/urban-greening/gardening-matters-urban-greening.pdf